Experience the Garden from Afar
Virtual Tours & 360 Views of Our Garden Spaces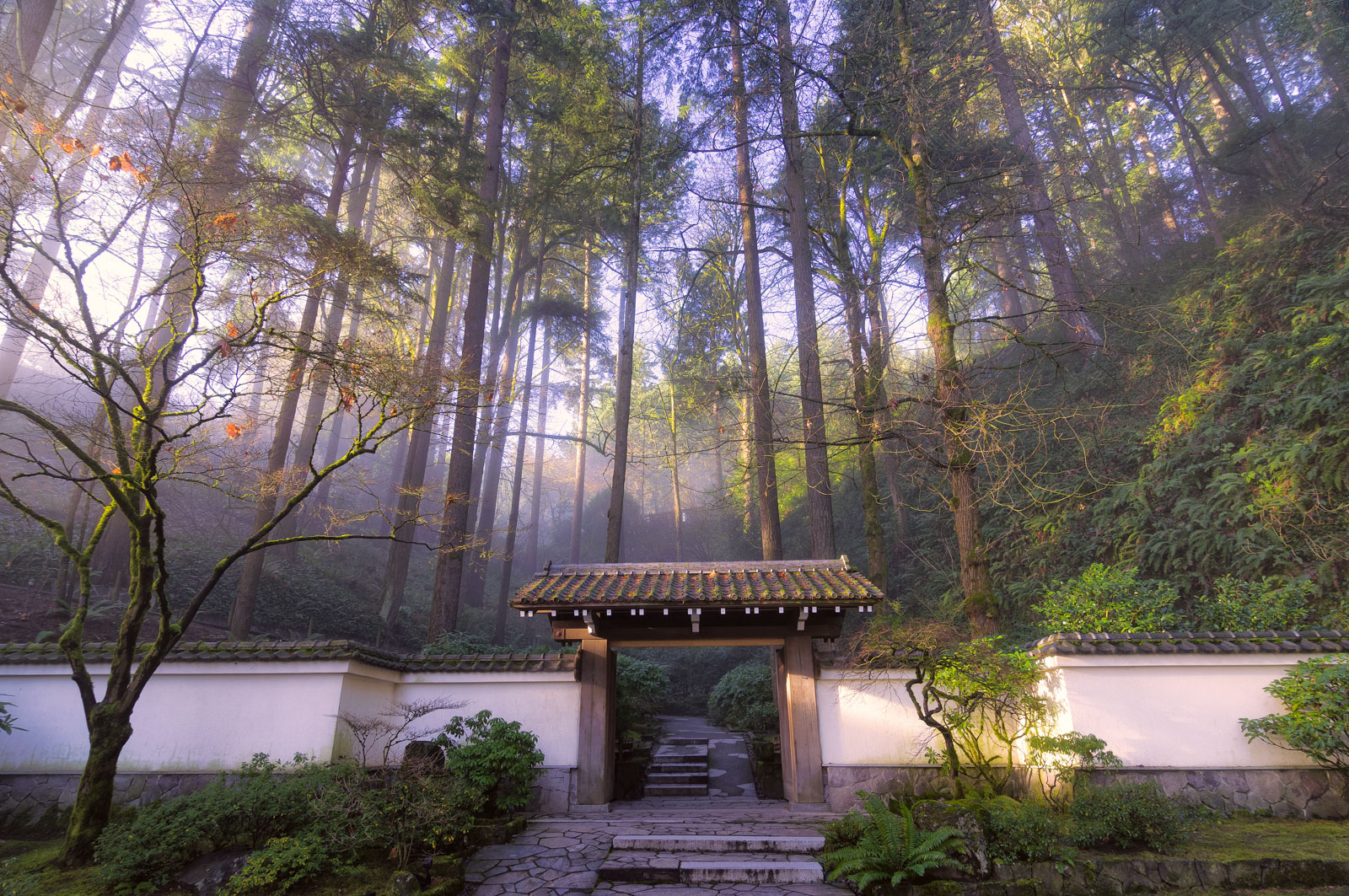 View
Videos

A garden is a place that can open our hearts, unfold our emotions, clear our minds, and bring a sense of peace. Portland Japanese Garden awaits you.
Portland Mayor, Ted Wheeler, joined virtually with the Mayor of Hiroshima and the Mayor of Nagasaki for a traditional Japanese tea ceremony as a way to symbolize how the culture and art of Japanese tea can unify people and bridge different cultures.
From our Curator, "I've selected videos of Japanese gardens, Zen Meditation, and more. Many thanks to our partners for allowing us to share these exclusive videos!" Read more, here.
Take a walk through the Garden on a glorious spring day.
"The Garden speaks to all the senses, not just to the mind alone." – Professor Takuma Tono, Portland Japanese Garden designer
Stroll.
Slow down.
Linger.
Let your senses guide you into another world.
A tranquil view of Heavenly Falls in the rain at Portland Japanese Garden. Filmed by Travel Oregon in the winter of 2018.
Origami has made a resurgence in popularity while many of us are staying at home. Its focus on careful, repetitive motions can be a meditative experience.
View
View Our Recent Exhibition On Display
Portland Japanese Garden recently hosted a photography exhibition, featuring an architectural and garden treasure of Japan – Katsura Imperial Villa in Kyoto – by one of its most celebrated photographers, Ishimoto Yasuhiro.